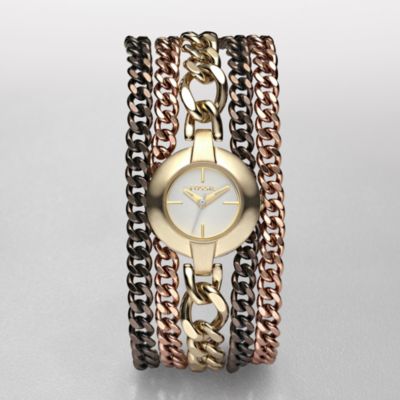 Dare to be different? Grab this..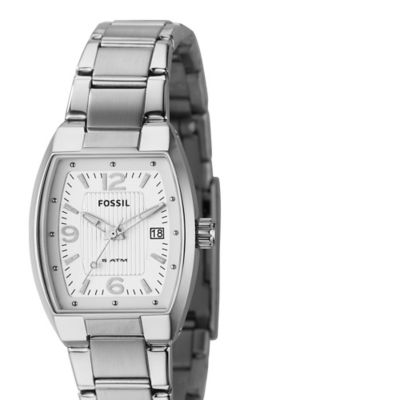 Sports stylo..like this!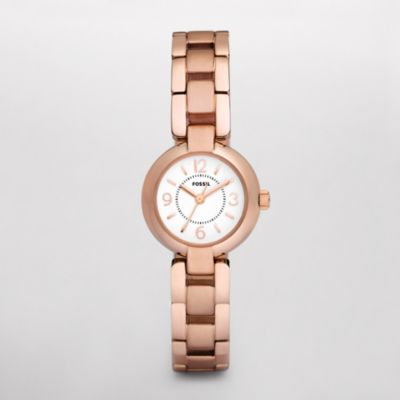 Round shape..never tried this shape
Caakkkk! Hahahaha... Bukan nak
promote bout eye-drops
t
au.. yg aku maksudkan
eye-drop
ni adalah
term
yg aku reka utk
cuci2 mata
.
Sorry ek uols. Once in a while
bergimik2 ni cam best la pulak. Gara2 terasa
feenaatttt dengan key in-key in
..so aku
merilekskan
diri kejap and terjah website
FOSSIL
. Ni adalah
brand jam kegemaran
aku..cuci2 mata tengok
hot-
stuffs yg might
be akan jadi
one of my dream come true
nanti.. So far, aku dah ada
two set of
FOSSIL
watch
and aku takat ni tak penah lagi pakai
watch yg round shape
. Aku lebih gemar
wearing yg rectangular shapes
. Teringin lak nak
try pakai yg round shape
kali ni. Now...tgh fikir and tinjau2
my next collection
.. hehehe..Jom kita tinjau lagi
together-gether...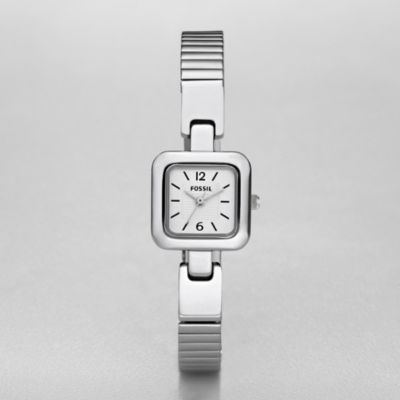 nice...kalau aku pakai camana ek??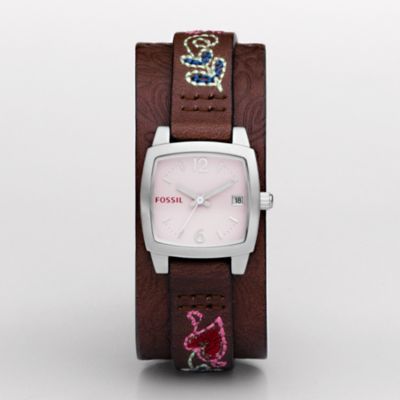 Ranggi style..
P/S :
Seeee...mesti gakk aku pick shapes yg rectangular if compare dgn yg round shape.. Mata aku lebih berkenan dgn rectangular shape la gamakknya.
Kalau uols nak survey2 sendiri..uols klikk-klikk je kat link
ni and
see for urself
Authentic FOSSIL.. taaaataaaa
SALAM
S
W
E
E
T
L
U
R
V
E